Community Christmas Experience
We're celebrating Christmas this year and we want you and your family to join us! We're putting together an evening for you and your whole family to come and kick off the Christmas Season the right way. We're going to have warm food and drinks, live music, pictures with Santa, a craft room, a special Christmas Story Room, pinatas and a room to just kick back and watch the Peanuts Christmas special (Commercial Free!). The best part is that its all free. All we ask is that you attend and invite your friends to join you as we ring in the season together. We'd love to have celebrate with us as we begin our journey towards Christmas.
See the above Video for more info and be sure to check out the link below. We look forward to seeing you there!
​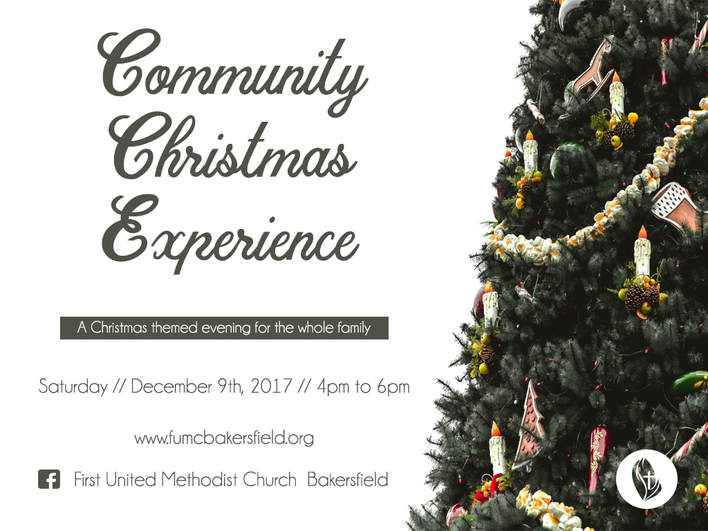 ---