Sermon Notes

Looking for hard copy notes of last weeks sermon? You can find them here. We update this every time a new series begins. For notes from past series, please email the church office.

---
---
---
---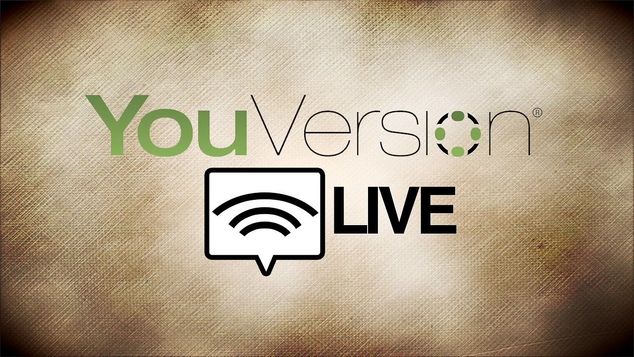 Sundays with YouVersion Bible App
YouVersion Live has found its way to First church. What does that mean? It's simple, you can now find your announcements, scriptures, and sermon notes electronically in the YouVersion Bible App. All you have to do is follow the link below to download the app and then search for "First United Methodist Church - Bakersfield" in the events section. Already have the app? Just click the link below to be taken directly to the notes.